I recently listened to an interview with the famous psychologist Jordan Peterson. According to him, science shows that mental exercises — sudoku or chess, for example — do not help to preserve the cognitive abilities lost with age.


And the only exercises that help are physical ones. And, intensive.


I'm surprised Dr. Peterson hasn't mentioned food yet. Probably so as not to shock the audience once again — after all, he only eats beef.


Okay, I'll speak for him about the food. Proper food also helps with brain health.


You probably know the history of the Newport family. Dementia patient Steve improved his cognitive abilities by simply eating coconut oil. It stimulates the production of ketones.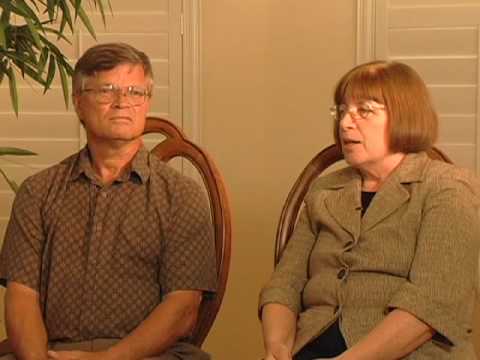 Click on the image to see Video:

Dr. Newport's effective work on memory loss and Alzheimer's with coconut oil
And ketones are the brain's preferred source of energy. And ketosis is probably the best prevention of dementia.

But the brain needs more than just energy. The BDNF protein (brain neurotrophic factor) is responsible for the growth of brain cells, their lifespan, and the construction of synapses — connections between them.


What makes this protein actively produced and do its job?


In September, an interesting study was published on people with metabolic syndrome aged 20-60 years.


A low-carb diet (less than 50 grams of carbohydrates per day without calorie restriction) increased the concentration of BDNF in the blood by an average of 20%.


And when intense interval training on an exercise bike was added to the diet, the BDNF concentration increased by another 18% from the initial level.

The researchers also made sure that the subjects began to think faster. They measured cognitive flexibility using the Stroop test. In the test, for example, you need to read inscriptions where the ink color contradicts the written color (GREEN). Test completion time was reduced by an average of 14%.

The patients themselves confirmed that they were thinking more clearly. A familiar statement from people who have switched to the ketogenic diet.

Therefore, if you want to maintain your cognitive abilities for a long time, the best solution is the keto diet and exercise.